Unlocking strategic success through Diversity, Equity and Inclusion.
Notes from Global Wellbeing and Inclusion Leader, Elizabeth Cowper.
Elizabeth Cowper is an advisory board member of Islandbridge.
Having led human resource departments for a number of large multi-nationals, Elizabeth is now living her passion as the founder of Ludo. At Ludo, they use technology, consultancy and training to derive a culture of success. But they are also on a mission to solve some of the challenges that traditional industry frameworks miss.
How to nurture success through workplace inclusion?
We live in a work where the business landscape is evolving at a furious pace.  Fostering diversity and inclusion has evolved from a mere obligation to a strategic imperative. The mission to promote diversity, equity and inclusion (DEI) in the workplace brings a multitude of benefits that not only align with societal values but also contribute significantly to business success.
A diverse workforce brings together individuals with varied backgrounds, experiences, and perspectives. This diversity fuels creativity and innovation by fostering a rich pool of ideas and problem-solving approaches.
2. Improved decision making.
Diverse teams often engage in more robust and thorough decision-making processes. Different viewpoints challenge assumptions and lead to well-rounded choices that consider a broader range of possibilities.
3. Attracting top talent.
Companies that prioritize DEI cultivate a reputation as inclusive workplaces. This reputation attracts top-tier talent, as prospective employees seek environments that value their unique contributions and provide equal opportunities.
4. Boosted employee engagement.
When employees feel valued and included, their job satisfaction and commitment increase. Inclusive environments foster a sense of belonging, leading to higher engagement, productivity, and retention rates.
5. Enhanced problem solving.
Diverse teams tackle challenges from various angles, resulting in more effective problem-solving. This diversity of thought can uncover innovative solutions that homogenous teams might overlook.
6. Reduces bias and discrimination.
A commitment to inclusion helps identify and mitigate unconscious bias and discrimination. This leads to fairer treatment and improved workplace relationships.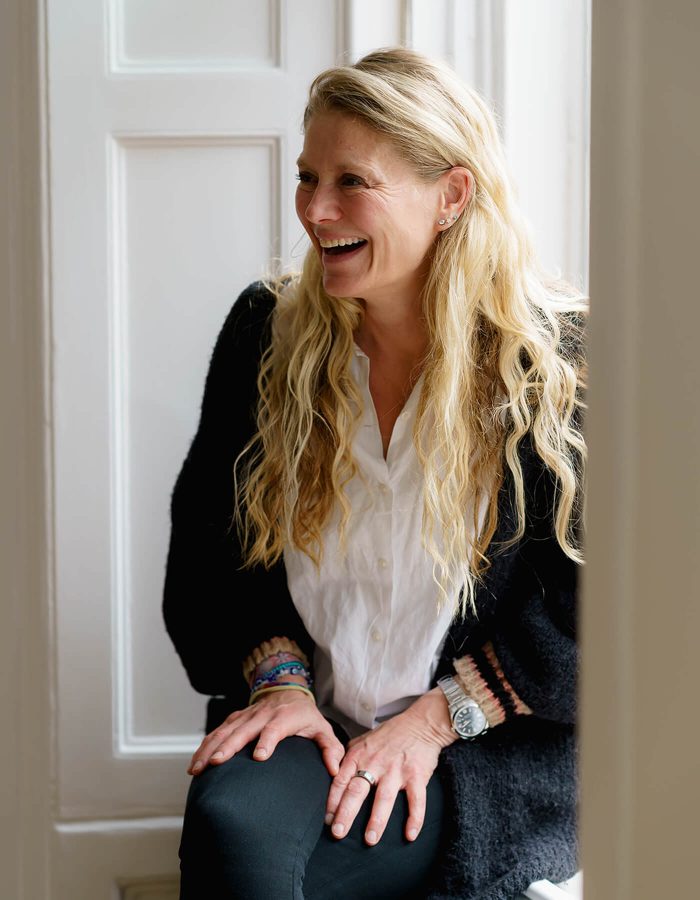 What can you do in your business
to take action to create a culture of inclusion?
Define specific DEI objectives that align with your company's mission and values. Establish measurable goals to track progress and ensure accountability. 
At Ludo we work with companies to define these goals.

 

Every business is different.


Genuine commitment from top leadership is crucial. When leaders champion diversity and inclusion, it filters down through the organisation, ensuring a culture of acceptance.


Develop and communicate inclusive policies that emphasise equal opportunity and non-discrimination. These policies should be integrated into all aspects of the business, from hiring to performance evaluations.


Broaden recruitment efforts to attract candidates from different backgrounds. Use diverse interview panels to ensure a fair assessment process.


Provide regular diversity training for employees to raise awareness of unconscious bias and promote inclusive behaviour. This education cultivates empathy and respect among team members.
 
Establish employee resource groups (ERGs) that provide safe spaces for individuals with shared backgrounds or identities. ERGs contribute to a sense of belonging and allow employees to contribute ideas to improve diversity.


Lead with open conversations about diversity and inclusion. Encourage employees to share their experiences and ideas, and address any concerns promptly and transparently.


Encourage leaders to adopt leadership styles that value input from all team members and create an environment where diverse voices are heard and respected.

 

Remember acceptance does not require understanding.
Incorporating diversity and inclusion into the workplace is not only a moral imperative, but also a strategic advantage. Embracing diverse perspectives and fostering an inclusive environment leads to innovation, better decision-making, and increased employee happiness index.